MEMBER LOGIN
Mound Hill Hunt Club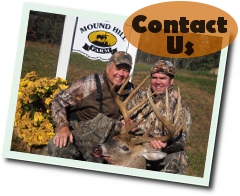 Welcome to the Mound Hill Hunt Club, Ohio's premier club for hunters dedicated to harvesting trophy whitetail deer. At Mound Hill we provide FAIR CHASE trophy whitetail hunting on our privately owned farm in Southeastern Ohio. Mound Hill is a highly selective, member focused hunting club with ownership of over 2000 acres of prime whitetail habitat. Our properties feature developed food sources, waterways, private sanctuaries, and thick bedding areas, all vitally important for producing trophy whitetails. The four key elements essential to growing and holding mature bucks are age, nutrition, genetics, and large contiguous land holdings - at Mound Hill we have them all!
Hunting Trophy Whitetail with Mound Hill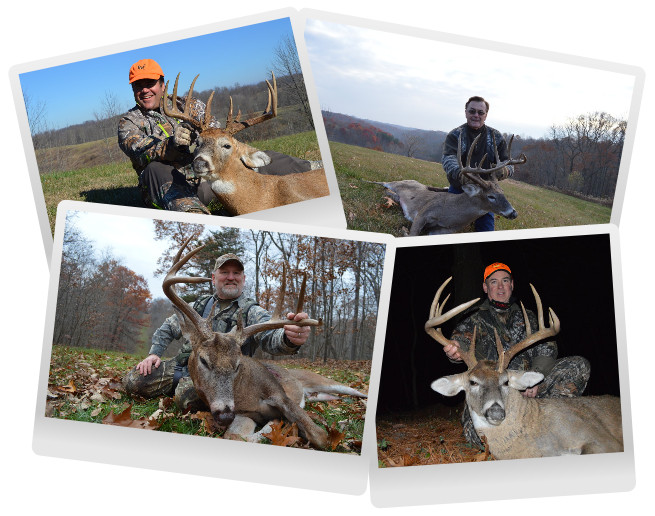 Our membership derives from a variety of states with various backgrounds and experience levels. Together, we form what is known as the Mound Hill Hunt Club. The one common passion we all share – a quest to harvest the once in a lifetime trophy whitetail. We target and screen only the most professionally ethical hunters. Selecting the right members is very important to us. If you are serious about trophy whitetail hunting and want to be a part of our club do not hesitate to contact us. You are sure to enjoy the amenities and experience we offer on Mound Hill.
Some of the benefits of joining our club:
Professionally managed property

year round. We hang stands, develop food plots, disburse mineral, operate trail cams, conduct trail maintenance, and mark property boundaries.

On-site lodging

available upon request and included in club dues.

Year round involvement

- as a club member you are always welcome to participate in our management projects tailored towards improving our property and trophy deer hunting.

Flexible hunting dates

- based on your personal schedule.

Website

- private member log in for up-to-date club information.

Long term memberships

- security in knowing you will always have access to prime whitetail hunting on our farm year after year.

On-site club manager

– willing to assist you with your hunting experience on Mound Hill.

Ownership

– we own the property you hunt.

Proven Success

– over ten years of successful hunt club management.

Extended Opportunities

– shed hunting, turkey hunting, and fishing also available to members.
Ohio Trophy Whitetail Deer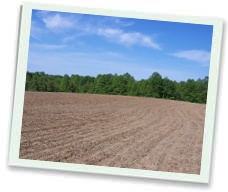 Harvesting trophy bucks and giving back to our land is something taken very seriously at Mound Hill. Come see what makes our club so uniquely special and why Southeastern Ohio is gaining national recognition for its world class whitetail deer. As a member of the Mound Hill Hunt Club, you will experience a wholesome family atmosphere, establish incredible friendships, and hunt on the finest private property Ohio has to offer. Simply stated, Mound Hill offers the finest in Ohio trophy whitetail hunting.